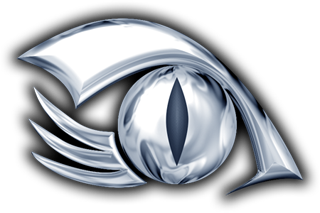 Sha`Kahr
User interfaces designed by Drakah
for the EverQuest community since 2002.
View the Downloads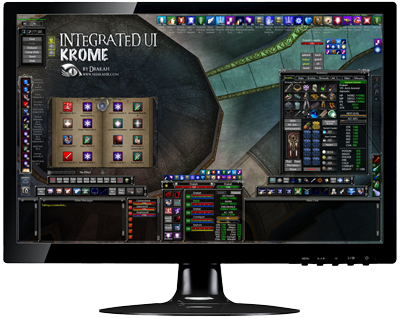 An interface which was created to give a simplistic look with simple chrome filigree.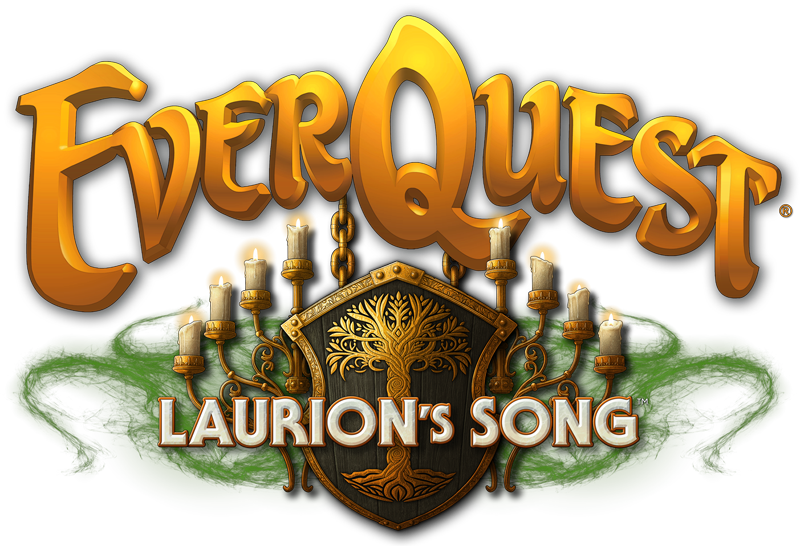 All interfaces are now compatible with Laurion's Song
Welcome to Sha`Kahr
Drakah's Interface Design website.



Here you will find the latest news for the user interfaces that have been created for EverQuest.
If you need help, feel free to leave a message on the Forums and I will be able respond as soon as possible.
If you would like to make a donation to Drakah's work,
please click the PayPal donation button.
Your help keeps this website alive.