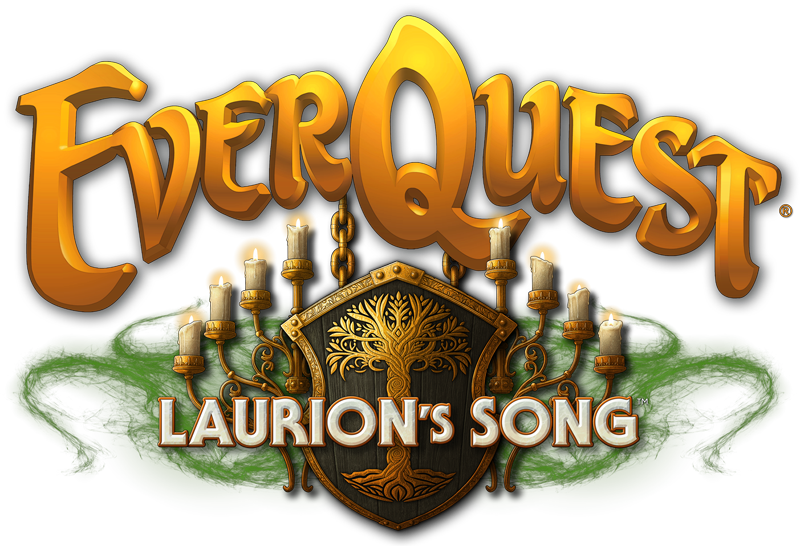 Problems or Questions?
All interfaces have been tested before they are released. Please visit the Forum and post if you find any issues with errors or functionality.
If you would like to make a donation to Drakah's work,
please click the PayPal donation button.
Your help keeps this website alive.
Toggle Off the New UI Engine is Recommended
Until the New UI Engine is complete, it is recommended to turn off the New UI Engine on the Live Servers until it is stable. Option available as of August 16, 2023 Patch Day. Information is posted on the forums HERE.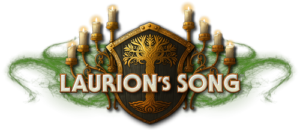 ALL INTERFACES ARE NOW COMPATIBLE WITH LAURION'S SONG

EverQuest Loading Screens
View all of the current & past artwork the EverQuest team created for each expansion and anniversay events.