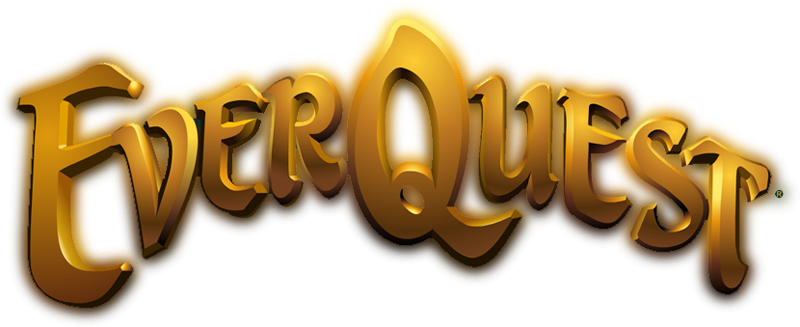 TORRENT OF VELIOUS BETA FILES ARE NOW AVAILABLE
Files listed are for the LIVE Server.
Click on the Folder Button to view BETA files to download.
Problems or Questions?
All interfaces have been tested before they are released. Please visit the Forum and post if you find any issues with errors or functionality.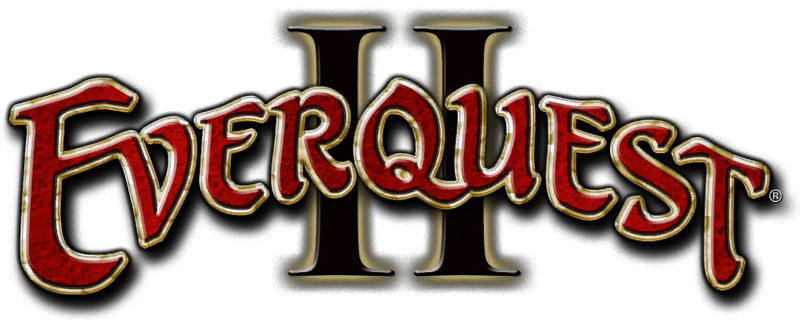 Integrated Series (EQ2)
Description
Version
Updated
Download

EQII (EQ2)

This was the second interface I created for EQ2 using a Blue theme. (Outdated as of 04-29-2016)

4.6
11-03-19
DownloadPreview

EQII Blue (EQ2)

This was the first interface I created for EQ2. (Outdated as of 04-29-2016)

8.4
11-03-19
DownloadPreview